Free to use designs for T Shirts and other wonderful stuff relating to this Website. I have no intention of setting up merchandising for the letters, this is a campaigning website not a money spinner and this page is about getting the message out there as supporting protest. All the art work is free and can be downloaded and taken or sent to any tee-shirt or mug/merchandising maker directly with no middle men involved.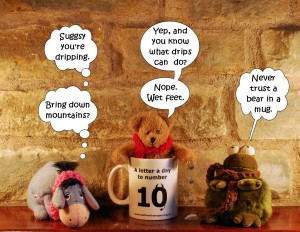 Flyer for campaign work to save our NHS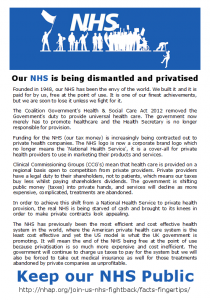 Artwork
Click on the pictures and choose 'file - save', or 'file - save as', or 'file - save page as', or right click - 'save image as' depending on your browser.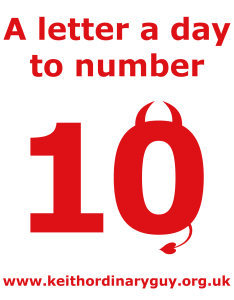 With grateful thanks to
Nicole Small
for the following Shoestring Army designs.

I use the one below as stickers for the letters and put one on the back of every envelope, but I am sure it has many other uses.

Handy print outs to accompany letters to MP's.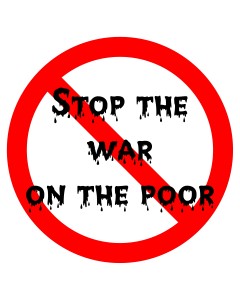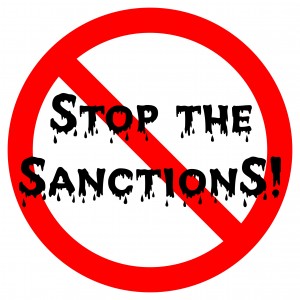 NHS A5 flyer.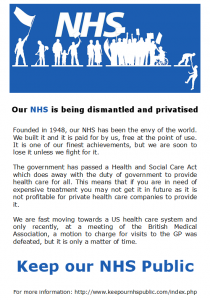 Do You #LoveYourNHS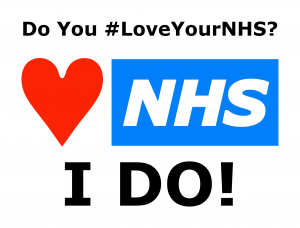 2017 General election campaign poster.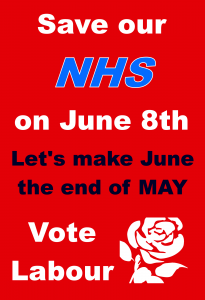 Labour Antisemitism Report.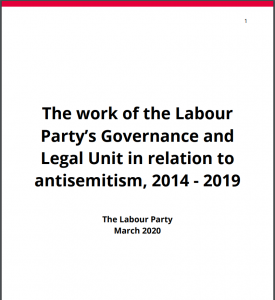 lp-antisemitism-report
Save
Save