Triple support album now available from

A letter a day to number 10 – free download including Album covers and sleeve notes.
The first year of 'A Letter a Day to Number 10' is now a Kindle book available from Amazon price £1.52. There is a free Kindle for PC download for those who do not own a Kindle.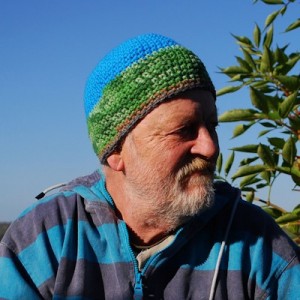 On 17 March 2012 I  decided I had reached my tipping point regarding the multiple abuses being perpetrated against me and the people of my country by the government, the banks, corporations and the 'market'. In order to mount a prolonged protest I decided to write a letter a day to David Cameron and to make those letters a matter of public record via my Facebook Group. Because of the thousands of letters received daily by No 10, letters to the Prime Minister are processed by The Direct Communication Unit. To date and after over three years of daily letters I have received seven replies, none of which have addressed any of the issues I have raised and are so uniformly dull I have taken the liberty of adding interest to the replies that would otherwise tend to render the viewer comatose, ably assisted by my partners in crime, Mr Suggs, Eeyore and Ribbit.
A small request. If you have a few second class stamps and would like to donate them to the cause they would be most gratefully received (my address is at the top of each letter) or to help with a small donation towards costs please contact me personally. Don't go mad mind, it's only one stamp, envelope, printing and paper each day, though costs mount over time, small help is the best help. Thank you.
To contact me please use my Facebook Group or email me subject: 'Letters to No 10'.
Save
Save
Save